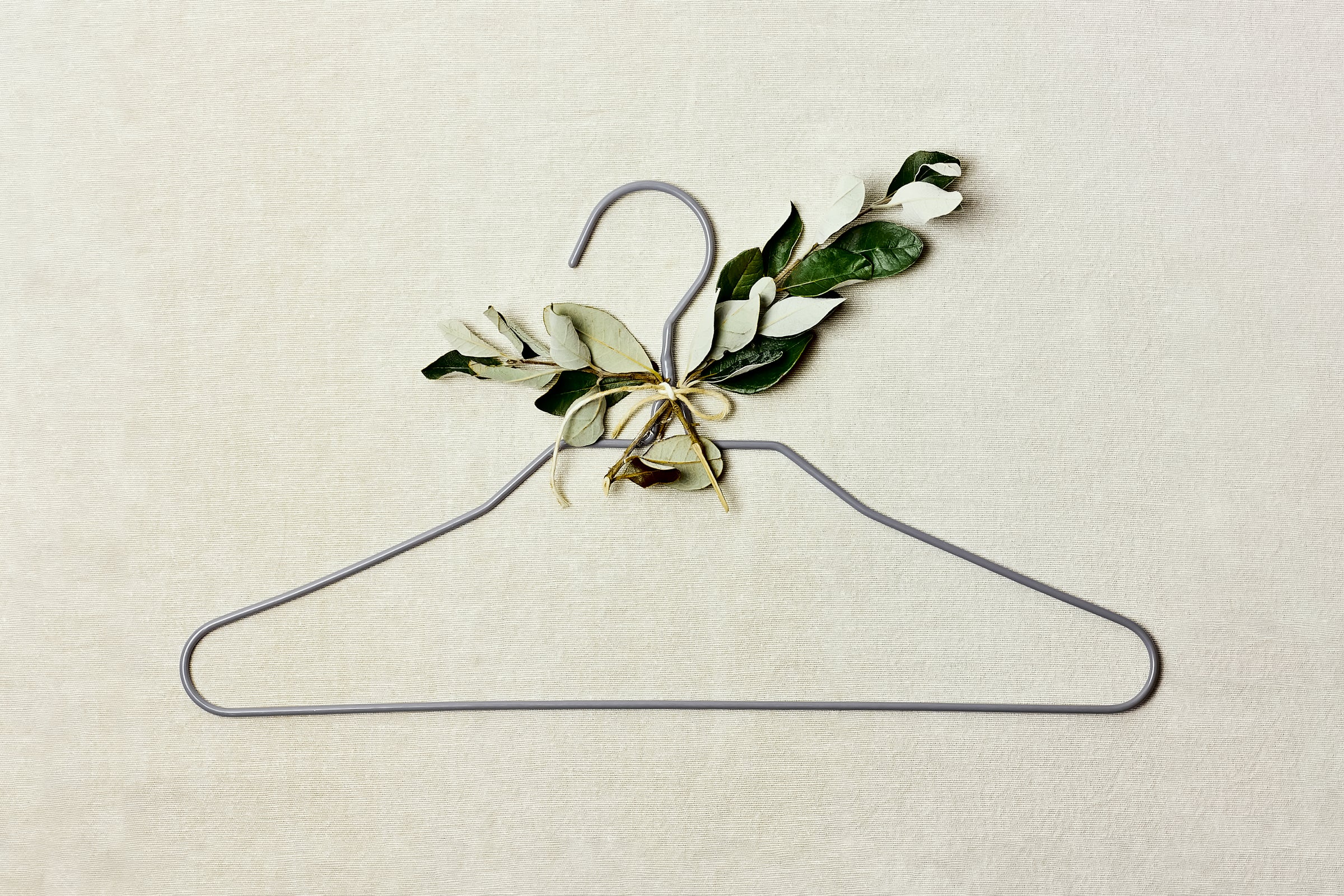 spiritum
SUSTAINABLE PROCESS
 Our garments are made in Mexico and our production favors fair, sustainable and honest work. The production of our pieces requires time, effort and dedication.
The handyed of the fabrics takes: wash- dye-seal-dry- wash- to get the desired softness and natural winkles that identify Spiritum Tulum. This process takes 45 days
For Spiritum teamwork is essential and we emphasize giving each of the people that make it up a fair and dignified treatment. We aim to support local communities and each person who is part of our team of production and creation of our firm.
 We use ecological and sustainable materials reducing environmental impact.
This is the Spiritum way.