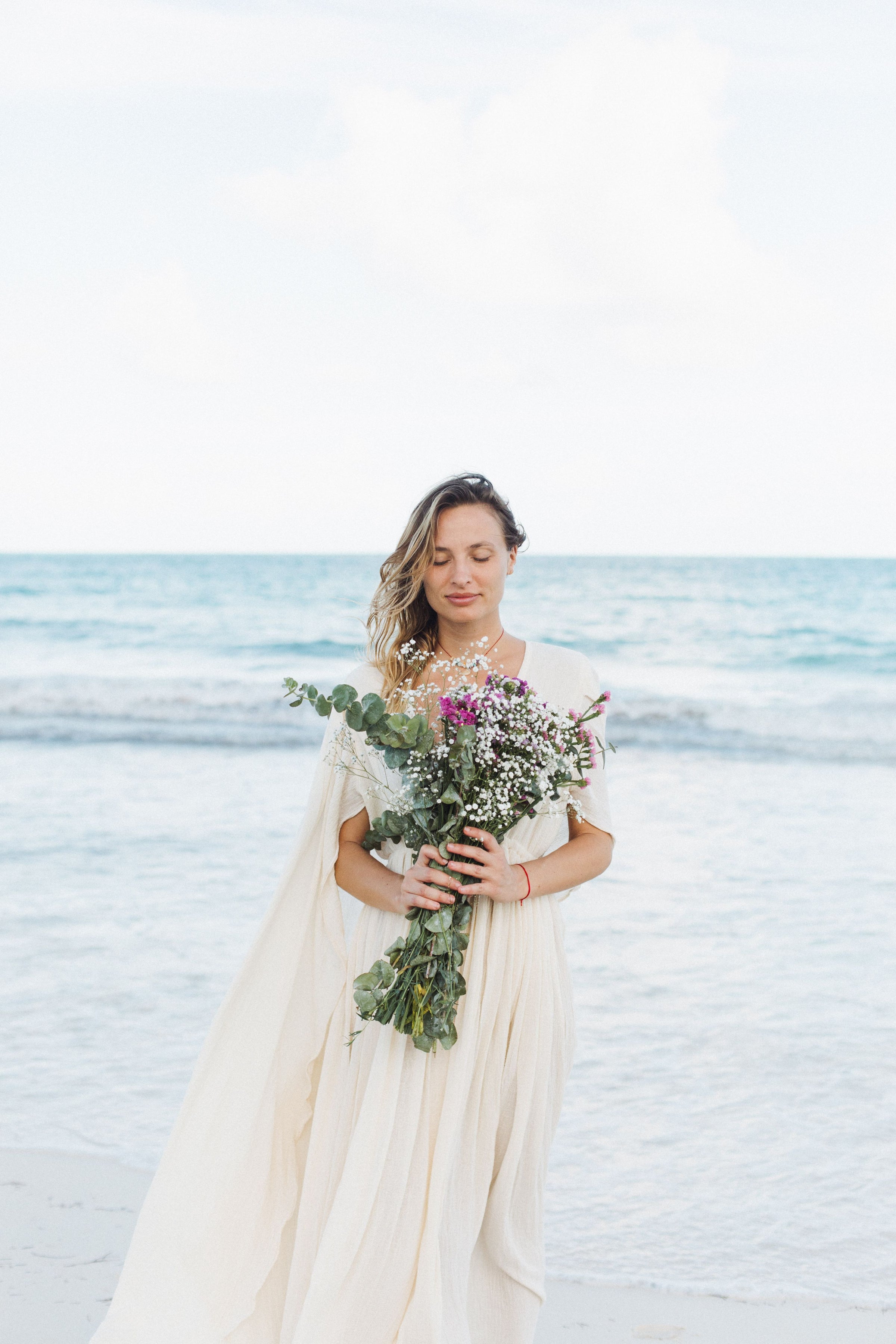 inside our spiritum garments
 Each garment of our collection is a true example of slow fashion. 
Our artisanal handmade process requires time, effort and dedication.
 We create timeless style pieces, simple and fluid silhouettes through the fusion of traditional textiles with modern designs.
Using organic fabrics such as cotton jute, artisan cotton, cotton gauze, birdseed, creating fashion designs honoring the work made by artisans in Mexican communities.
Our palette of hand-dyed colors is one of our most iconic features
Our sustainable production optimizes the materials reducing environmental impact.